LED
Solid State Lighting
Enabling Deep Energy Savings,
Improving Lighting Quality and Functionality

Fast Payback. Less Maintenance.
LED Linear High Bay
7-year Warranty and 70,000 Rated Life

Discover the EHB Series
FIND OUT MORE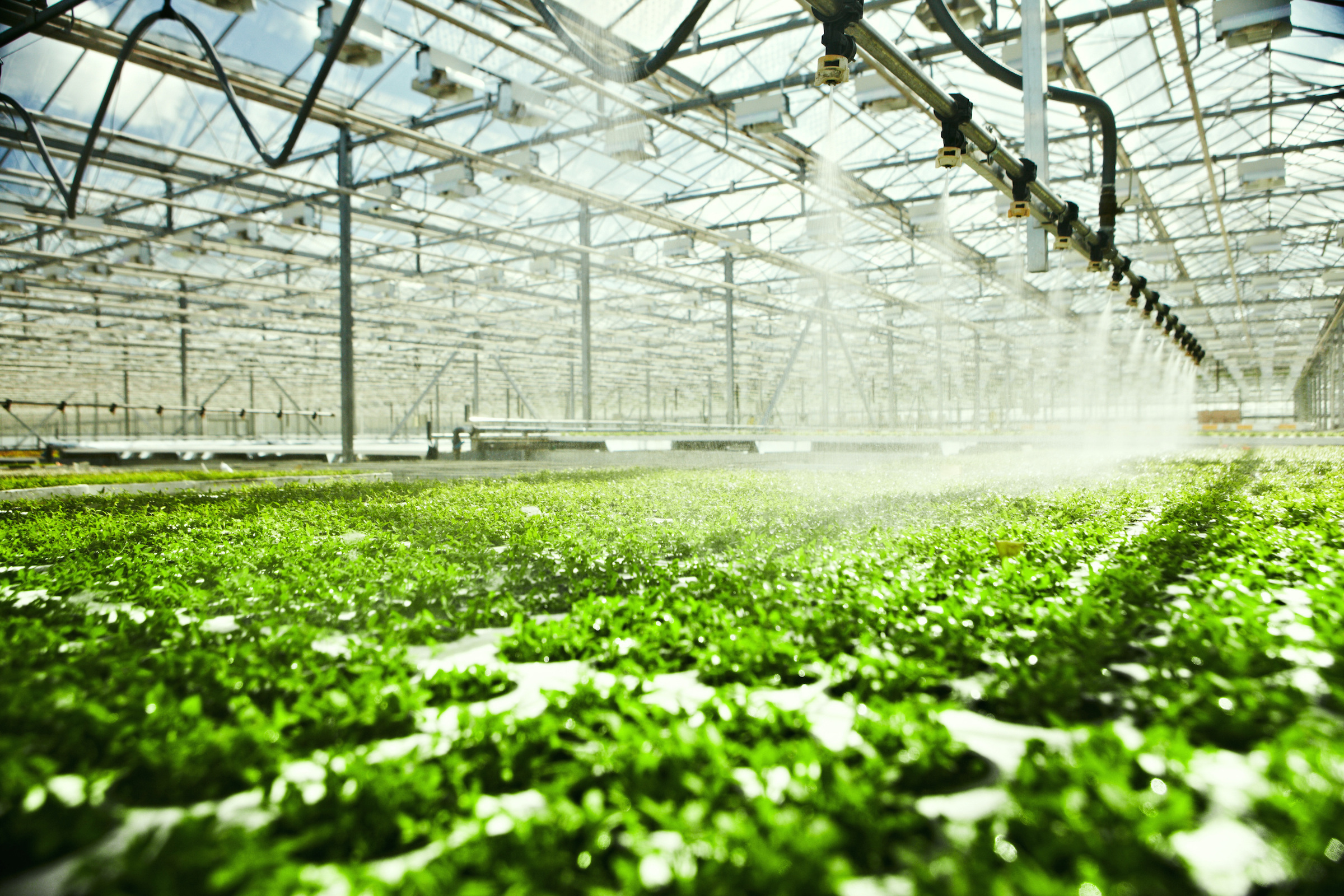 Extreme Intensity, Full Spectrum,
Energy Saving.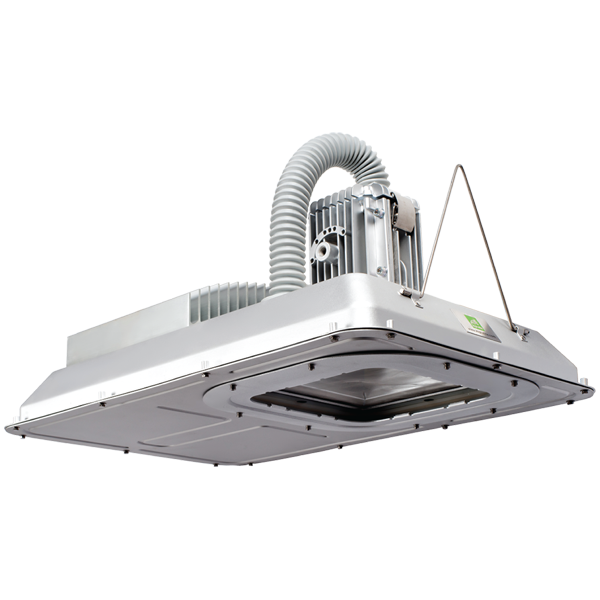 Plasma Grow Light for Horticulture
Maximize Yield
Discover NIT400 series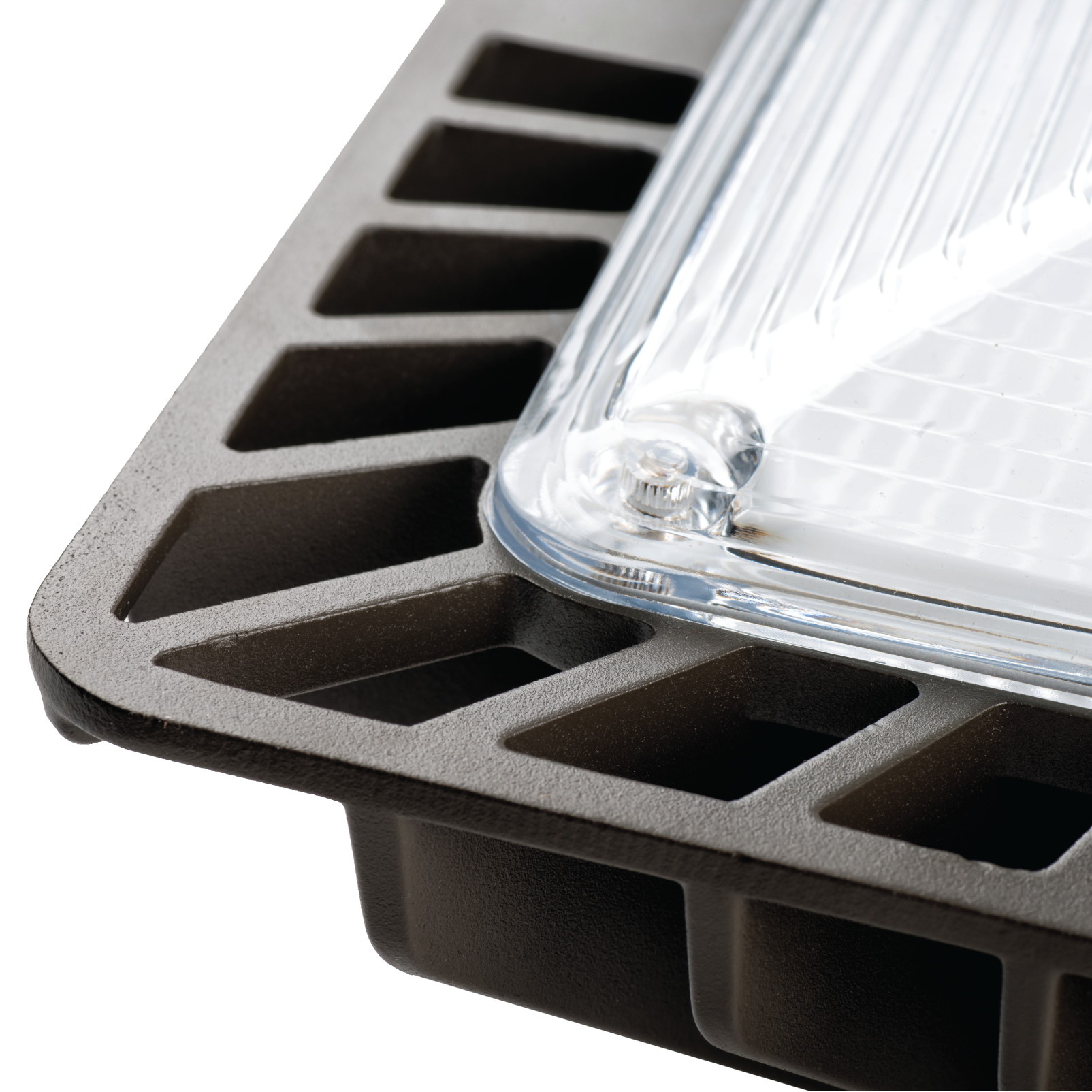 Explore the Possibilities of Light.
Beyond just energy savings.
Reduced Operational Costs
Occupant Comfort
Enhanced Brand Recognition
Increased Productivity
Safety and Security
Health and Well-Being

Visually-pleasing. Deep Savings.

Infinity Volumetric LED Troffer
Discover the ILT Series
FIND OUT MORE